Professional SEO company and content marketing agency
Submerge | SEO agency London
We're a leading content marketing and SEO agency in London. We work with major global and UK brands to deliver effective SEO audit services, enterprise SEO strategy, content strategy, blog writing services, outreach marketing, social media and PPC that gets results.
We know the power that targeted SEO and content marketing can mean for your web site. That's why we're on a mission to create brilliant SEO content that boosts your web site rankings and grows traffic. No fluff. No marketing buzzwords. No thin copy. Just a highly effective, tailored SEO services that gets your website to rank highly.
Professional SEO marketing

SEO audit
In-depth technical on-page and SEO site audits to identify and fix issues that prevent your website ranking highly.
SEO optimisation
Highly specialised SEO optimisation services including keyword research, SERP analysis, metadata and on-page optimisation.
SEO strategy
Competitor and market insights, keyword research services, backlink building and SERP SEO strategy designed to grow organic traffic.
Content strategy
Content strategy agency creating effective multi-channel content strategies, calendars and plans to maximise your customer journeys.
Content marketing
Website page creation, blog writing services, podcasts, video, social media and infographics that engage your customers and rank highly.
Outreach marketing
We create effective backlink campaigns to improve your domain authority, devise PR campaigns and offer guest post writing services.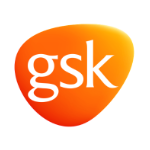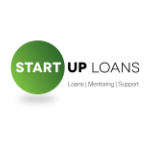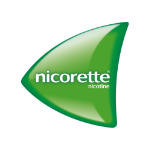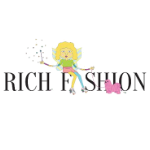 I've found Submerge to be incredibly reliable, flexible and helpful, and they consistently create great content.
Bill Wyman, former bass player Rolling Stones
Highly responsive and professional, they bring a fresh and innovative approach. I'd highly recommend them.
Ben Hitchcock, Sales & Marketing Director, Rivera Travel
Of the content agencies I have worked with Submerge has always delivered the highest standards and best value.
David English, Chief Marketing Officer, Start Up Loans
We've been delighted with Submerge and their wealth of knowledge of SEO, content and digital marketing.
Marie-Clare Dixon, Head of Digital, Riviera Travel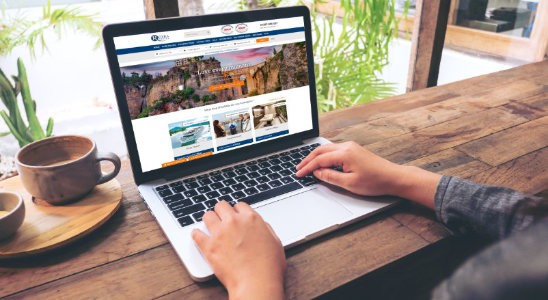 We're an effective SEO agency in London delivering digital marketing and SEO services that grow traffic to your website and engage customers.
As a content marketing and SEO agency in London, we have a strong track record creating successful SEO strategies for major brands. We help websites to rank highly and win relevant, high-converting traffic.
SEO services
Our SEO work has helped companies in sectors including travel, education, personal finance, government, B2B, construction, healthcare and FMCG maximise their SERP performance. As a content marketing agency, Submerge creates content across the entire customer journey – boosting customer engagement, conversion and retention.
Our SEO services include SEO site auditing, SEO strategy development, SEO optimisation, content marketing strategy and content creation, outreach and linkbuilding, social media campaigns and PPC.
Professional SEO company
Our team of content marketing experts include SEOs, editors, writers, designers, analyists, strategists and social media stars. Our content has informed, inspired and entertained millions of people, increasing organic traffic, brand credibility and customer engagement.
Looking for an SEO agency in London?
Submerge delivers highly specialised, end-to-end SEO services that get results. We specialise in researched, expertly crafted content tailored to your customers and business objectives.
We identify and fix technical SEO problems on your website that prevent your website ranking. We take time to fully analyse the market, identify competitive gaps to build your content strategy. We create content that boosts your brand's visibility and SERP ranking. We deliver content marketing across channels, building backlinks and outreach via social media and PR.
Our SEO services work hand-in-hand with PPC and social media. Our approach means you get a maximum return on ROI, attracting relevant customers with a high potential to convert. We think SEO and content marketing is powerful stuff, and we can't wait to see how we can help your business.
We're accredited content specialists and members of the Content Marketing Association.
Content marketing and SEO news and articles
Digital marketing blog
From backlinks to keyword tools and site crawlers - our guide to the best free SEO tools will have to save a fortune, boost SEO

Boost customer loyalty to increase customer retention and spend. Six easy steps your business can take to engage customers and keep them coming back.

Submerge is proud to announce it has joined the Content Marketing Association - the industry association for marketing, publishing, advertising and social agencies.
Discover how SEO and content marketing can help your business grow. Send us an email, or call us on the number below.
Submerge Ltd
0207 971 1493